New Updates for Windows 10, macOS: Dark Mode Will Be Available Soon On Google Chrome
The latest update will add dark mode to Google Chrome for more components.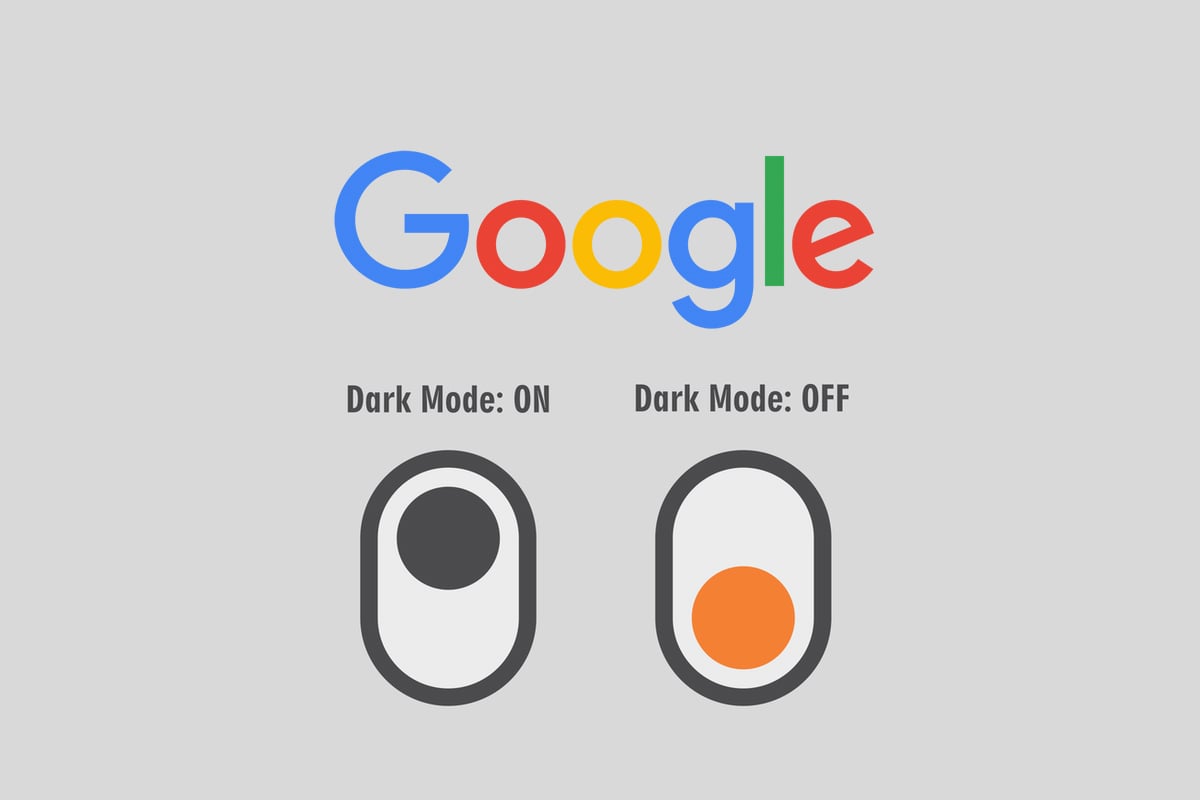 On Windows 10 and macOS, Google is focusing on enhancing the dark mode for Chrome. The latest update will almost wholly cover Chrome in dark mode. At present, only the top-level UIs are influenced by Google Chrome Dark Mode.

Google is now checking this new upgrade as found by Windows Newest in Chrome Canary. For web pages that already supported it this update adds a dark mode to scrollbars that it did not earlier. Google Chrome Dark mode can extend to more features of the browser in addition to scrollbars. In the apps, bookmarks, history list, new tab page, and PDF printing screen, you can see dark mode shortly.

Google could also add support for the dark mode to search results in Chrome. Windows Latest also points out that for YouTube's scrollbar, this update would not add dark mode. The solution is being worked on, so we can quickly see it happen. With Chrome 88 next year the latest and updated dark mode is scheduled to come out. As the upgrade is available in Chrome Canary, by typing the following command, anyone with access can experience it now:

–enable-features=WebUIDarkMode,CSSColorSchemeUARendering

–force-dark-mode

Recently Google released the latest Chrome upgrade for 2020, which is also said to deliver the largest improvement in results. For hogging RAM and battery life, Google Chrome is notorious. It is said that this upgrade cuts the use of the CPU by up to 5X and increases battery life by up to 1.25 hours. To open pages 7 per cent quicker, Google Chrome has also been revised. Chrome on Android, which can now load pages nearly immediately, can be much quicker.