Top Tech Gadgets to look Forward in 2021
Covid-19 dramatically increased the use of technology more than ever, engineers have been working twice as hard to make them available for consumer's comfortability. There have been significant advancements in the tech world with new company's launching new models and a few also coming with altogether a different product!
Here we have a list of gadgets that we can look forward to in 2021:
1. 14-inch MacBook Pro
There are rumours that Apple is expected to release higher-end versions of its Mac line that is integrated with the company's M1 chipset. However, we've seen the huge leaps in power, efficiency and battery life that has been successfully delivered by its "entry-level" MacBook Air and MacBook Pro. We can only imagine how much better it is going to get. Probably a lot. According to rumours it is supposed to be a 14-inch Pro with a beautiful edge-to-edge display. Expected to be released by March 2021.
2. Apple AirTags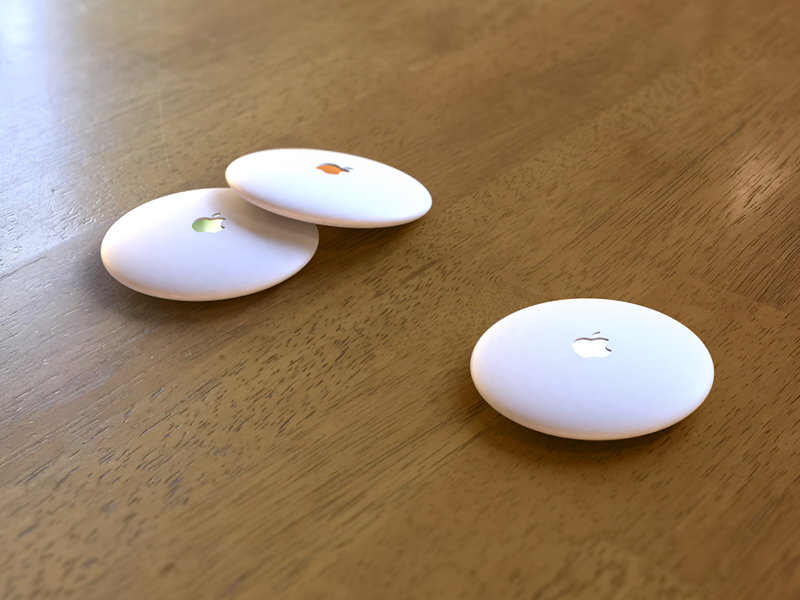 These AirTags are little Bluetooth-tracking gadgets. They're specifically designed to attach each AirTag to your Apple devices; this will make it easier to find your apple device if in case you misplaced them as they will be discoverable in your iPhone's Find My app.
3. Samsung Bot Care
These bots will help pick up items lying around the house and will act as personal assistants and according to a video released by Samsung, they can also help wash dishes. Additionally, it has a smart vacuum that doubles with a security camera. It also has other smart features such as it can turn your house's or office's light on/off, it can feed your dog/ any pet.
4. Panasonic Automotive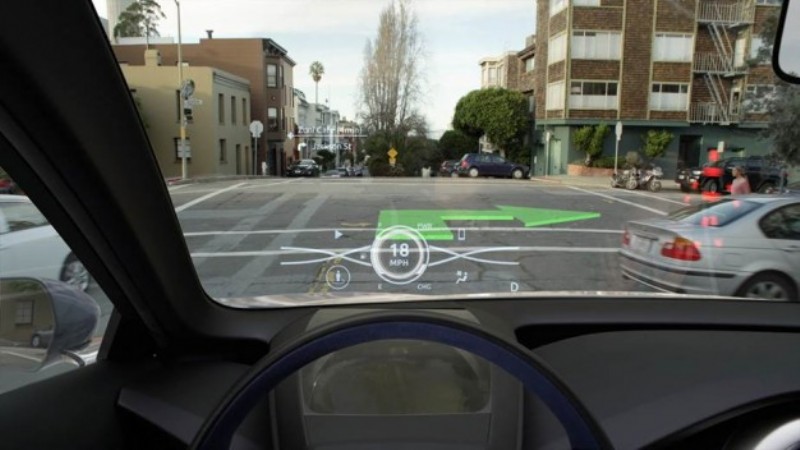 Panasonic launched a new AI heads up display, It tracks and changes in live time and is considered to be the best yet heads-up display.
5. MBUX Hyperscreen by Mercedes- Benz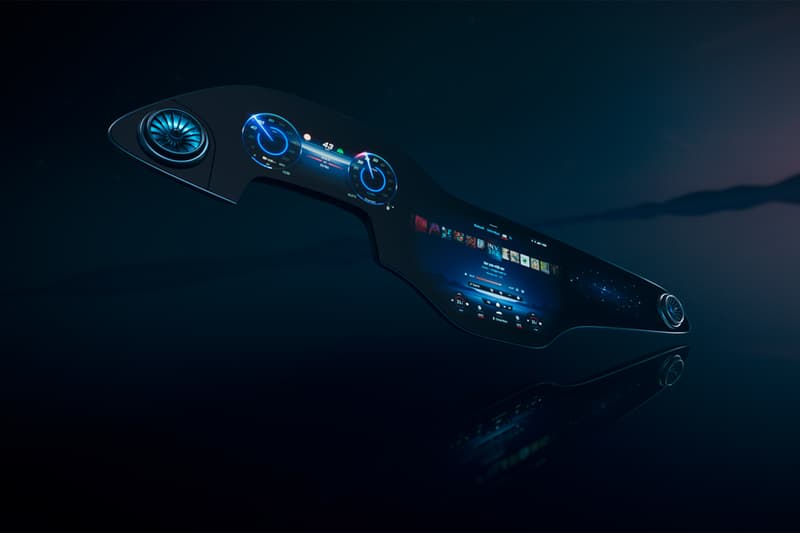 It is a 51 ich overlead panel that will fit in the main dash of your car. It is fully interactive with supercomputer power with 8 core CPU with over 24 GB RAM.
6. Spray care
This is a handy sanitiser dispenser that disinfects with a touch of a button.
7. Samsung 110″ micro led display TV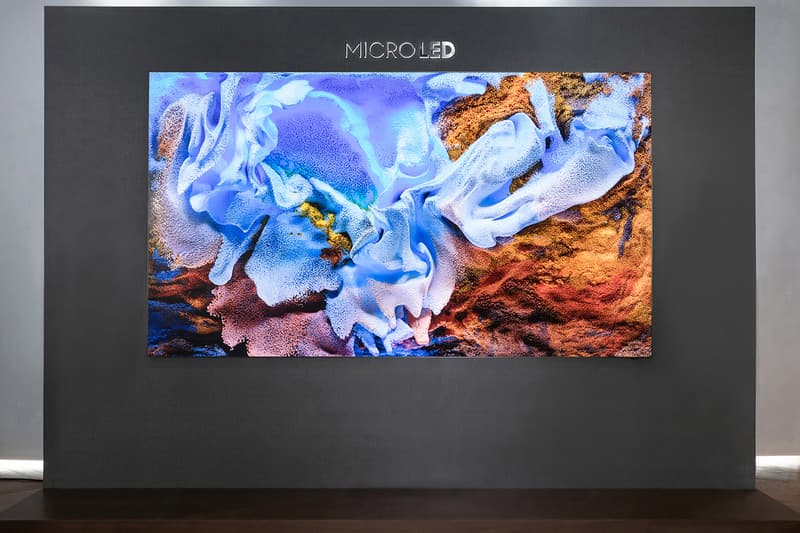 This TV enables the user to watch 4 videos at the same time with the split-screen option with a 4k HDR display and with 8 million pixels the videos are bright and life-like. The TV provides a great audio experience as well.